I loved sharing The Questioneers series with my third graders.  These read alouds always inspired important conversations about following your own dreams, developing personal passions, embracing failures and finding ways to overcome negativity.
How do you handle judgement, prejudice, fear, wavering self-confidence and doubt?  With others, as part of a community seems to be the answer shared by this series.  I couldn't agree more.  Reading this series again,  and again and again, I was reminded of the importance for patience and the need for close observation.  Kids need us to looks at situations through their eyes so we can begin to understand how to support them.
I have enjoyed the first four books in this series, but Aaron Slater, Illustrator holds a special place I'm my heart.  The blurb on the dust jacket shares its essence perfectly.  Here it is:
"Aaron Slater love nothing more than listening to stories with his family out in their garden.  Each summer day, he sits outside and draws, dreaming of one day creating a story of his own.  But when it comes time for him to learn to read, the letters just look like squiggles.  It soon becomes clear that reading is much harder for him than his peers.  When his teacher, Miss Greer, asks the class to write a story, Aaron can't get a single word down.  He's sure his dream of becoming a storyteller is out of reach… until inspiration strikes, and Aaron find a way to spin a tale that is uniquely his."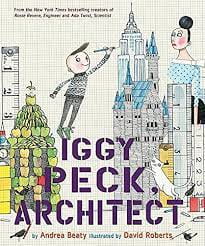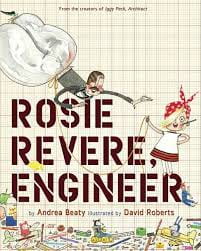 I hope families and classrooms will find ways to share these books as a way to open doors to discussions about each person's unique challenges.  These picture books are meaty and important.  The illustrations are full of details that are only discovered from multiple readings.  It's also fun to see how the books connect to each other.
Which Questioneer are you?  Or is your story waiting to be told?  Can you tell it for yourself?  Have a go at it.  See what you cab do ~ you might surprise yourself.  How fun!
Happy Reading!📚